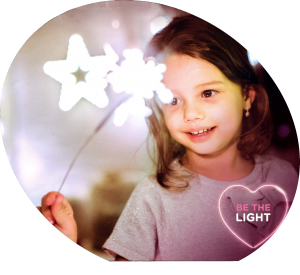 Christmas is coming!
Christmas is such a special season for everyone, and the church is no exception. Advent is probably one the best known countdowns to a major event, and each Sunday from 2nd December, there will be a fresh reminder of the imminent coming of our Saviour.
2nd December
11:00am
1st Sunday in Advent: Finding a light in the darkness: Matthew 2:2
9th December
11:00am
2nd Sunday in Advent: Being Light in a Dark World: 1 John 4:9-10
16th December
11:00am
Pop-Up Nativity: The Mystery of the New Noisy Neighbour from the Bible Society

3rd Sunday in Advent: Lighting the way to our Loving Saviour: Luke 2:811

23rd December
11:00am
Messy Christingle celebrating 50 years of Christingle from the Children's Society
5.30pm
Carols by Candlelight – the traditional and not so traditional Christmas Story

4th Sunday in Advent: The Darkness did not, and shall not, overcome: John 1:4-5

24th December
11:30pm
Christmas Communion
25th December
10:30am
Christmas Day Family celebration
30th December
11:00am
The church will be open for coffee and fellowship, but there won't be a service.
We pay special tribute to the Spurgeons Children's Charity

for their material for Advent "Be the shining light of hope in your community this advent".
We'd love to see you at any of these services or events.
Check here for our weekly notices, or here for the monthly calendar