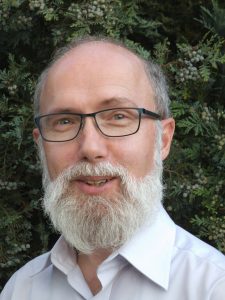 Minister : Pieter
Dr Pieter Lalleman has been the church's minister since February 2021. Before then he was a tutor at Spurgeon's College in London, teaching biblical studies. Pieter [pronounced Peter] has been an ordained Baptist minister since 1993. His hobbies are teaching, classical music, modern public transport, history and Sudoku.
His popular books include:
The Lion and the Lamb. Studies on the Book of Revelation
Enduring Treasure. The lasting value of the Old Testament for Christians
In the Power of the Resurrection. Studies on the Book of Acts
The Hidden Unity of the Bible. The use of the Old Testament in the New.
He is married to Hetty; their daughter, son-in-law and three grandchildren live in the Netherlands.
Community Pastor : Hetty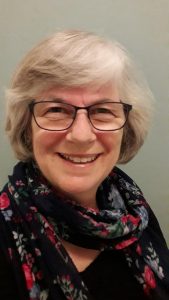 Hetty is the part-time community pastor of the church. Whilst living in London, she developed many warm relationships in the local area and she is working on the same in Knaphill. Hetty holds a PhD in theology and her specialism is the Old Testament, which she taught for almost 40 years. She loves turning her studies into everyday language. One of the books she wrote is: Close to Us. Reflections on the Psalms (ISBN 978-1-908154-52-1). Recently Hetty also gained a Postgraduate Diploma in Autism and Education. Hetty loves playing everything with keys (organ, piano, keyboard) and walking the dog.
Her daughter, son-in-law and three grandchildren live in the Netherlands.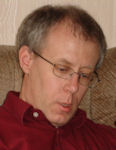 Treasurer : Eric
Now Treasurer for rather more years than he'd care to remember, Eric also plays the piano in services and looks after the PA. He was brought up in a church going family, but met Jesus personally whilst at University when at a weekend retreat in North Wales. He was baptised in Knaphill in 1990 having been a member of the URC before moving to Knaphill. An engineer by training, he now works for a national recruitment firm as a IT Architect, and enjoys the company of his wife Ruth and son Stephen.
Secretary : Sohan

Although he was brought up in Sikh household Sohan became a Christian when he saw the difference in 2 fellow students which they attributed to their belief in Jesus. Being a Christian hasn't always been easy certainly not at university and then when work took him to Dubai for 4 years, where Churches were not allowed.
Sohan now runs his own media advertising agency and finds trying to apply Christian principal in a working environment brings its own challenges, but also rewards.
Socially he enjoys all sports and tries to spend as much time with his family as possible – who incidentally are not Christian.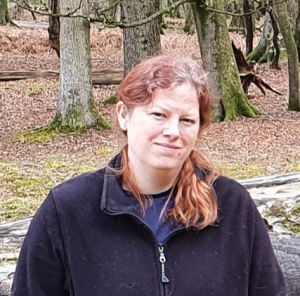 Deacon: Sue
Susan leads youth outreach for the diaconate, including running the Junior church group (JIGSAW) each Sunday. Sue also leads bible studies from her home. In her spare time Susan is an expert crafter, never more happy than with a crochet needle in hand while watching Star Trek.