Welcome to our church – we invite you to look around and get a feel for who we are. Feel free to share any comments or questions that might be on your mind with us through our Contact Page. If you're not currently a member of our church – we'd like to take this opportunity to invite you to one of our weekly services.

We hope you and your family will have a warm and welcoming experience with us as we worship and share fellowship together at our services, events, and weekly activities.
08/Jan/2017
Our Theme for 2017 is 'from Matthew 25 verse 40: 'Truly I tell you, whatever you did for one of the least of these brothers and sisters of mine, you did for me." Read Julia's introduction to the year...
. . . → Read More: 'For the Least of These' (Matthew 25:40)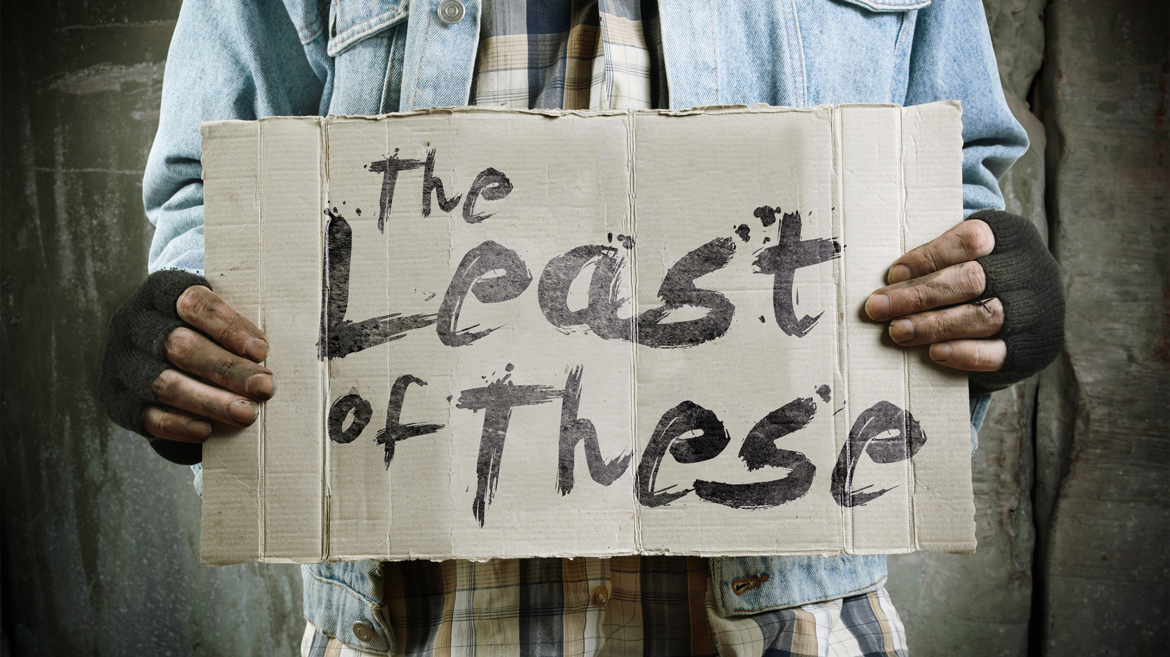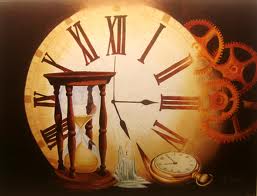 05/Dec/2016
There is a painting by the Flemish Renaissance artist Pieter Bruegel the Elder called The Numbering in Bethlehem.
. . . → Read More: Missing Christmas?