The Village of Knaphill paused at 11am today, 11th November 2020 in very different circumstances to previous years. The moment was simply marked by the sounding of Last Post and Reveille, and the familiar reading.
Welcome to our church – we invite you to look around and get a feel for who we are. Feel free to share any comments or questions that might be on your mind with us through our Contact Page.
It's been difficult being a church fellowship these recent months, but like so many churches we've able to make use of technology to meet online thanks to Zoom.
If you're not currently a member of our church – we'd like to take this opportunity to invite you to one of our weekly services. Please get in touch and we'll be happy to share the details. We hope you and your family are staying safe and we look forward to being able to welcome you "properly" when we can get the church open again!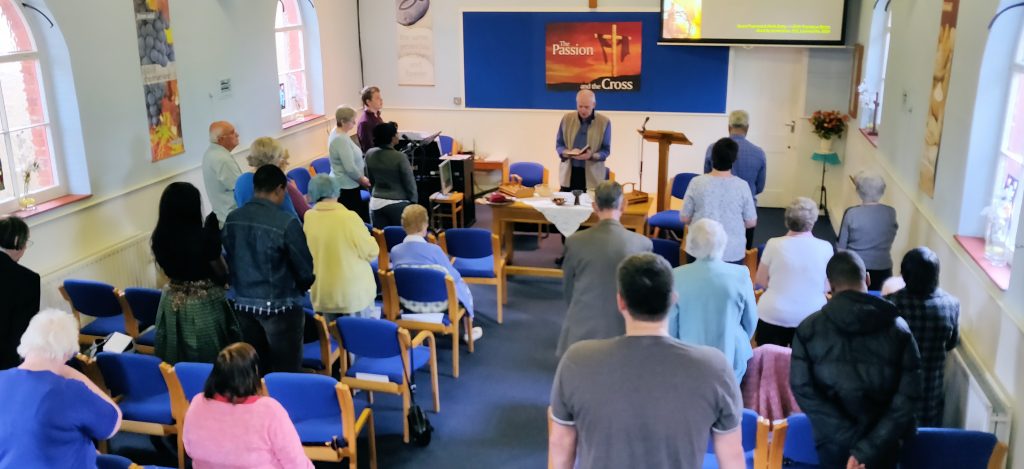 This is what the church ought to look like… See out latest news for what we have achieved.