Our former ministers wrote regularly for our church magazine and website, and it remains relevant today. Why not explore their thoughts in these pages, and if you'd like to talk to somebody about what you're reading, get in touch!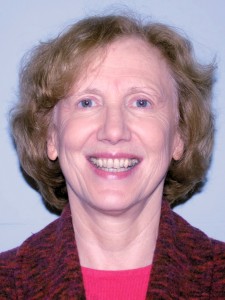 Julia Binney was minister from 2015 – 2018, and – with her husband Jim – really encouraged the church to look outside its doors.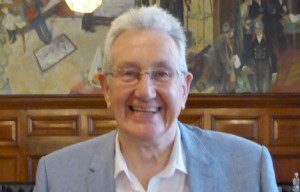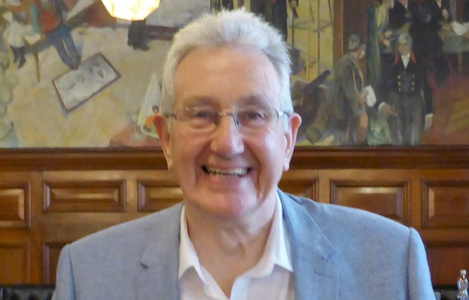 Jim Binney took a non-stipendary role as Community Minister.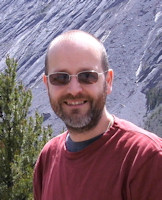 Richard Sherlock joined us, newly qualified as a Baptist Minister after a previous career in Electronics Engineering, from South Wales Baptist College in 2008, and quietly and effectively moved the church into the 21st Century.