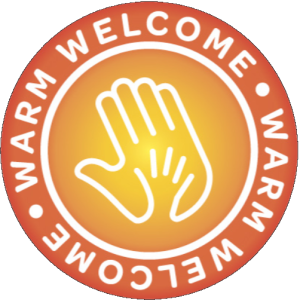 Renew 88 at Knaphill Baptist Church, 88 High Street, GU21 2PZ, opened a year ago this month.
We are now happy to announce that we've registered Renew 88 as a Warm Welcome space to provide a free, warm, welcoming and safe place for people to come in this winter.
We offer a café-style inclusive community space run by the local Baptist Church, as part of a national network:
A place where it is OK not to be OK
Free coffee and tea
Open to all on Monday afternoons and Friday mornings
A place to belong, to share hobbies, to learn new skills and to connect
A place to attend to our emotional and mental wellbeing
For more information – contact us!