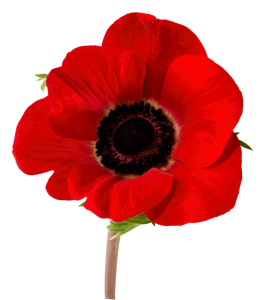 Knaphill Remembrance
The Churches of Knaphill regret that there will not be a Service of Remembrance in Knaphill this November 11th.
The moment will be marked at the Memorial Wall on the High Street at 11.00 by a lone trumpeter sounding the Last Post and Reveille and the reading of the Kohima Epitaph.
Should you wish to place your own tribute or wreath, we suggest that you do so after the Reader and Trumpeter have departed.