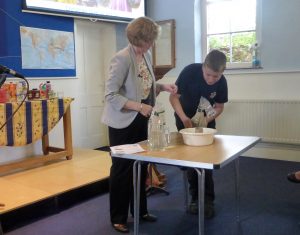 A Harvest Celebration service packed full of great material saw us remembering the work of Operation Agri providing clean water and vocational education in Sri Lanka. Julia even demonstrated how a well works, using sand and a cardboard tube. The water wasn't quite the cleanest, but it worked!
And of course, Harvest wouldn't be the same without food. a massive spread from Sri-Lankan Curries to Cottage pie meant that were plenty for all regardless of preference.
We praise God we were able to send Operation Agri a gift for £285. Thank you to all who contributed.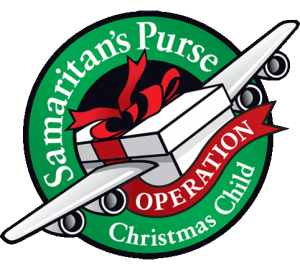 We also launched the 2017 shoebox appeal for Operation Christmas Child; we be receiving the boxes and prayer for their safe passage on 17th November.