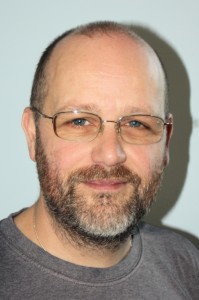 It was with mixed emotions that Rev'd Richard Sherlock, our minister for the past 6 years, announced his resignation today, to move to a new ministry in Kingston Upon Hull.
We wish him and his wife Larrie God's Blessing in their new place of service, and pray that God will lead us quickly to His chosen person to minister in Knaphill.
Richard's last service in Knaphill will be Sunday 25th January. Join us to wish him farewell at 11am.