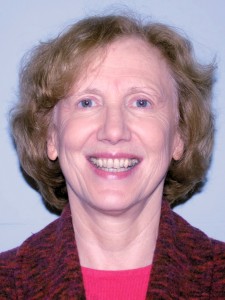 ALL CHANGE!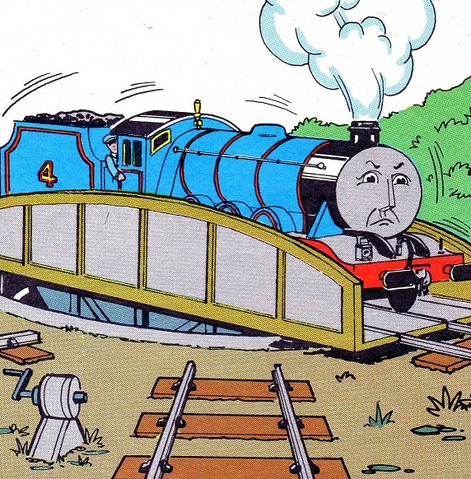 Like many of us in our Fellowship, I love steam trains. We have a house in Bewdley in Worcestershire, one of the stops on the beautiful Severn Valley Railway which runs from Kidderminster to Bridgnorth. The sights, sounds and smells of these old engines transport us back to a golden, bygone era of steam travel. Every year they used to have, in common I am sure with other steam railways, Thomas the Tank weekends when the engines would sport the faces of this beloved fictional character and his friends. Perhaps the love of steam engines for some today even derives from their fascination with the stories of Thomas the Tank Engine (now called Thomas and Friends) written over seventy years ago by the Anglican vicar, Rev Wilbert Awdry for his two-year-old son. The stories have always been seen to uphold the traditional values of friendship, loyalty and resilience. Today, however, in certain quarters of social media, they are reviled as nasty, negatively competitive, sexist and a bad example. How times change!
But change we must. Things do move on. What was right for a certain point of time is not necessarily right for all time. When passengers get to the end of a train line, the shout goes up, 'ALL CHANGE' and everyone has to leave that particular train because it is not going any further and then get on another one. This is the same in the Christian life. 2 Corinthians 5:17 encourages us saying 'Therefore, if anyone is in Christ, the new creation has come: the old has gone, the new has come!' Or as the NLT puts it, 'This means that anyone who belongs to Christ has become a new person. The old life is gone; a new life has begun.' The word repentance in the Bible means to turn – to turn from our old, self-centred and self-absorbed way of life to the new Christ-centred, lived-for-others-life that God calls us into.
We can though be somewhat fearful of change rather than embrace it wholeheartedly. We like things to stay the same. We like it that way because that is what we are used to. We feel more comfortable and safe. Catching a different train can be scary. In the Christian life, we can find ourselves spiritually speaking at a station waiting for a new train to take us in the direction God wants us to go. We wait and then a train rolls into the station. Should we get on it? Is it safe?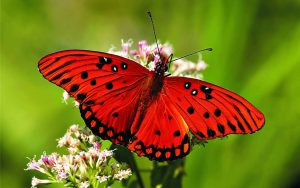 Can we be sure that it is going where we want to go? Will we like where it takes us? So we hesitate. We don't get on and the train leaves the station without us. So there we are waiting again. Will there be another train or have we missed our opportunity? May we not miss the opportunities God is placing before us as individuals and as a church. Let us not hesitate but get on the train when it comes into the station. You never know, according to God's timetable, it might be the last one.
'Therefore, if anyone is in Christ,
the new creation has come:
The old has gone, the new is here!'
2 Corinthians 5:17
Julia Binney

Why not read Julia's "older thoughts" – here ->